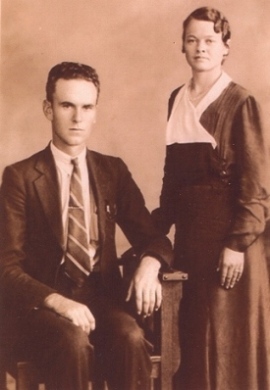 Edward and Dorothy Wisener on their wedding day in 1934
(Click on Edward or Dorothy's image to get a family history)
Click here to see a video of the Roberts farm where Edward and Dorothy lived for a while after they were first married.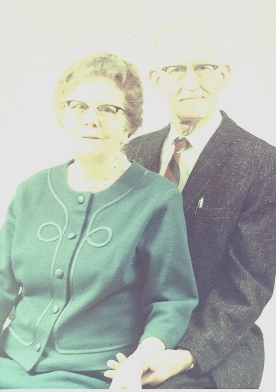 Cora Lee and Dewey House - 1968
(Click on Cora Lee or Dewey's image to get a family history)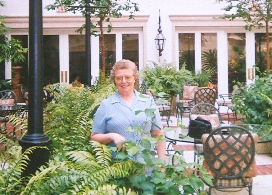 My mom- Sarah Jane Wisener House
Brother William Rebert Wisener (not pictured)
Brothers Daniel Perry House (father) Nov. 13 1931 - Mar. 10 1997
and Jewell Glenn House(not pictured)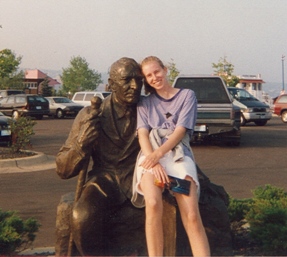 My Cousin - Cindie Wisener Hekekia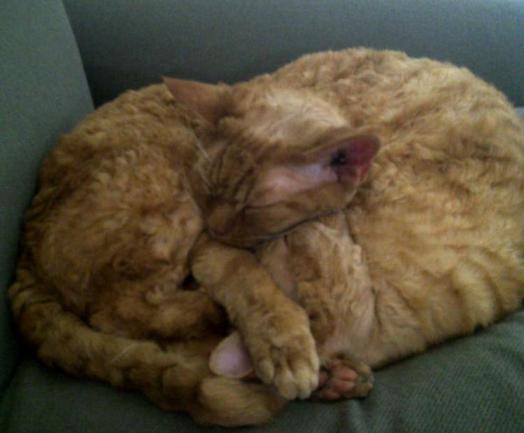 Jaeger and Meister (as Cindie calls them) - or - Whiskers and Shorty....